Welcome to Techie Prashant,
This is my technology blog where I post various Articles, Tips and Tricks, and Guides related to Web and Mobile Technologies. I do my best to keep the article simple and clean so anyone can read it easily. test
---
My Bio – Prashant Mangukiya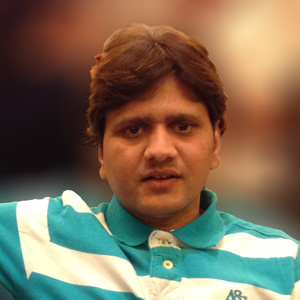 I did Master Of Computer Applications (M.C.A.) from South Gujarat University at Surat, India. I am working as a self employed software professional since 2003.
I have extensive experience for developing Native iOS Application (for iPhone, iPad) using Swift and Xcode. In the past I also built and published Hybrid Mobile Application for iOS/Android using Ionic, AngualarJS, and Cordova framework.
During early stage of my career I also worked on Web Development project based on PHP-MySql platform.
Please visit my website for bio: www.PrashantMangukiya.com
---