November 4, 2017
How to Use Flicks Keyboard on iPad – iOS 11
---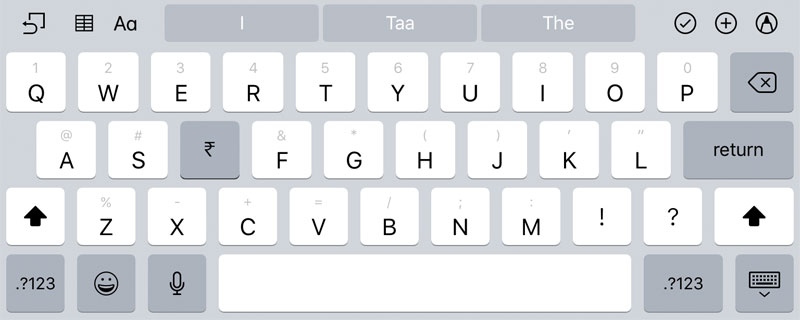 Within iOS 11 Apple updated keyboard for iPad. This updated keyboard on iPad includes new features called Flick, it allows to choose regular and sepcial characters very easily by key flicks, it means no need to use shift key for typing special characters. If your iPad support iOS 11 then you must upgrade to iOS 11. It will enable new keyboard for iOS 11. Note: Keyboard flicks does not available for iPhone.
IMPORTANT: Upgrade iPad to iOS 11, then follow guides.
How to Enable Flicks Keyboard on iPad – iOS 11
#1) Open Settings App (on iPad)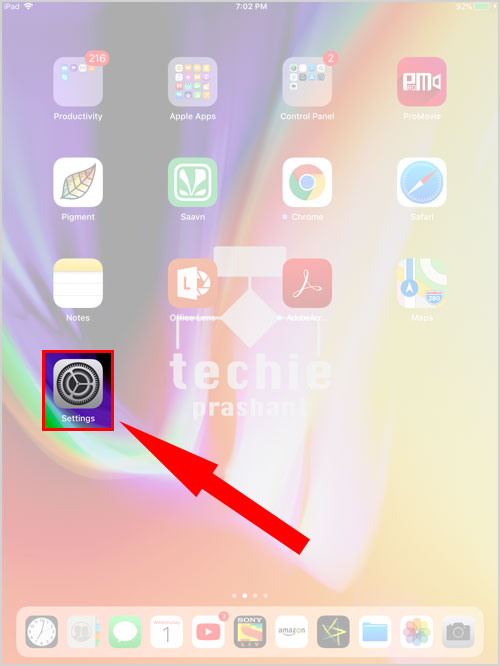 #2) Tap General >> Keyboard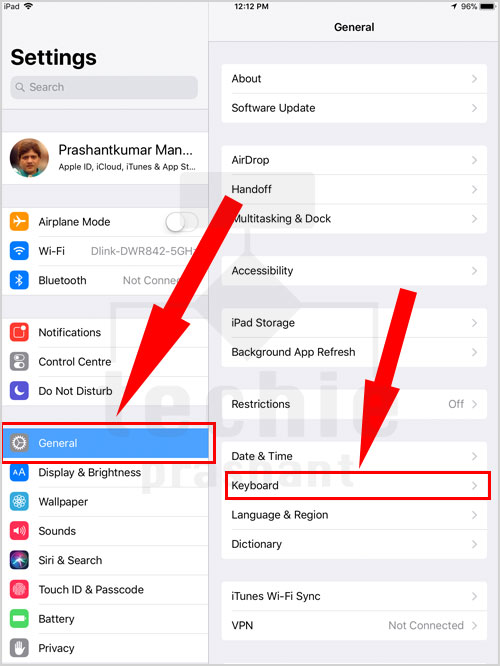 #3) "Enable Key Flicks" toggle ON (green)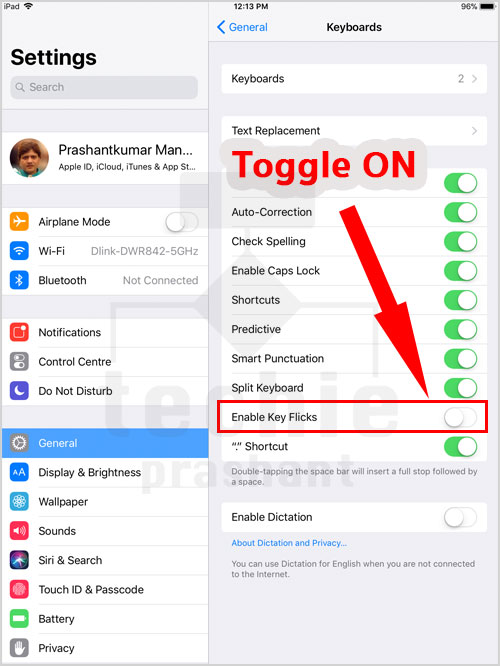 #4) Now your keyboard support flicks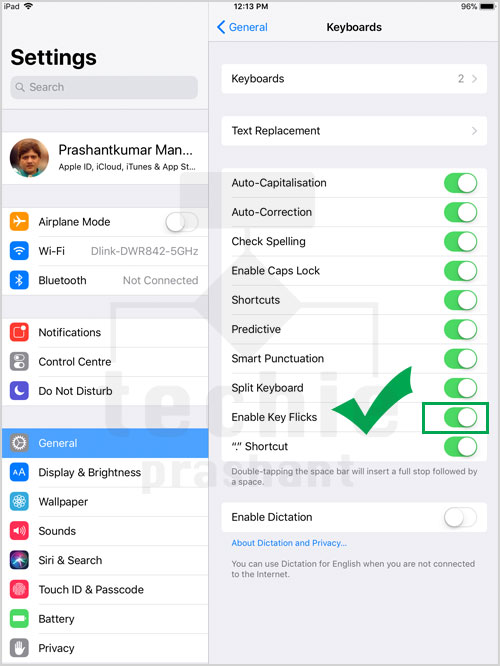 How to Use Flicks Keyboard on iPad – iOS 11
#1) Open application that use keyboard e.g Notes.
– e.g. Notes, Message App etc.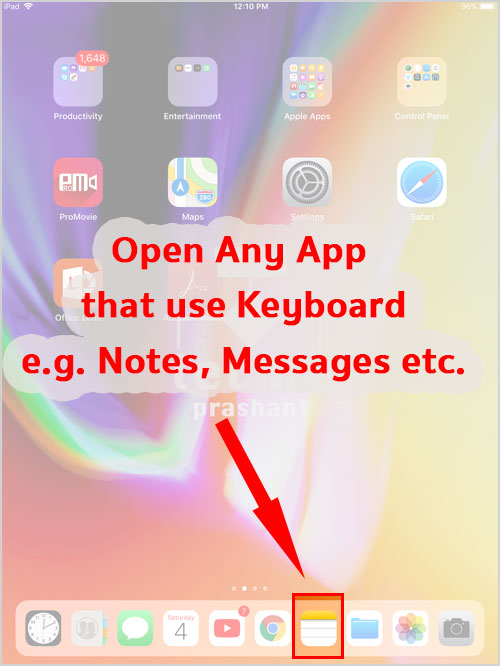 #2) Edit notes to open keyboard.
– It shows keyboard with special characters with each key.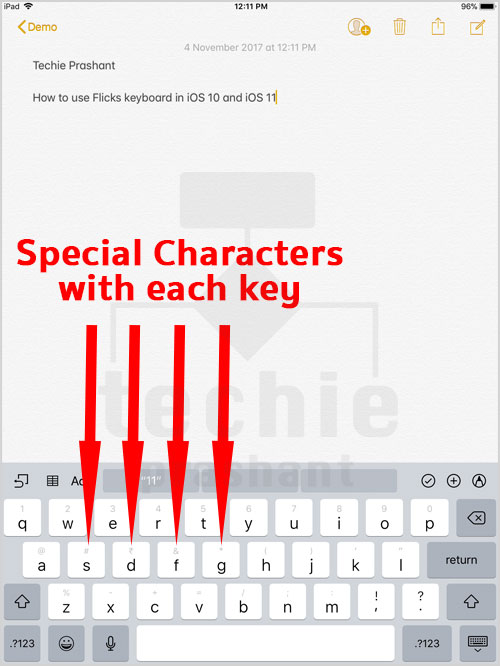 #3) Pull down keys (Flick keys) to type special characters on each key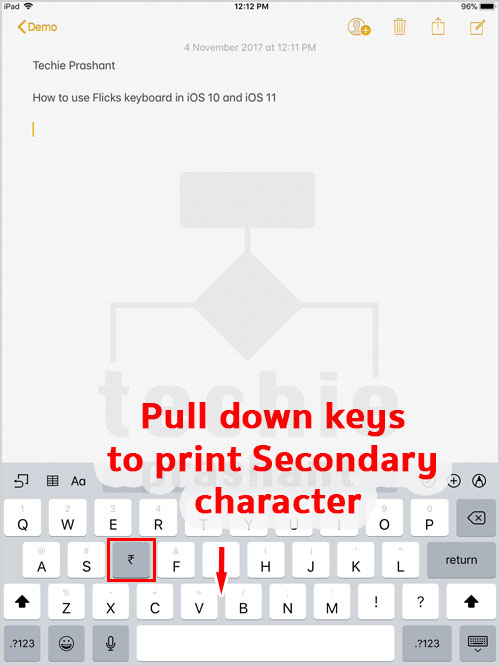 ---