October 20, 2017
How to Add Tabular Data to Notes in iOS 11
---
With release of iOS 11, apple updated Notes Application and added more data structures to notes content. Now you can add tabular data to notes created within iOS 11 Notes application. Now you can create more content rich notes. Creating table within iOS 11 notes application can be very helpful. Below are basic guides how to create tabular data in iOS 11 Notes Application.
How to Create Table Data – iOS 11 Notes App: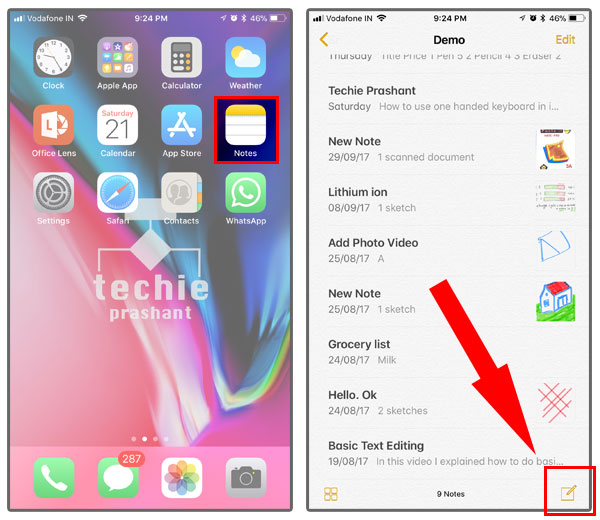 1) Open Notes app.
2) Create New Notes
You will be in edit mode by default, If not, tap content area to enter in edit mode.
3) Tap table icon to create new table.
It will create new table having 2 Row and 2 Column.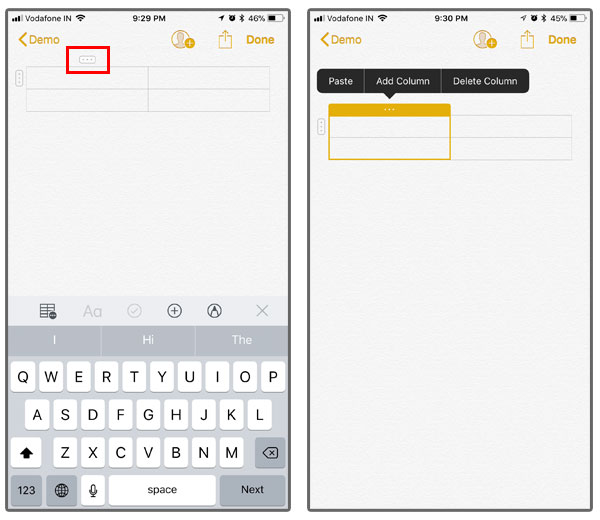 4) How to Add Column: Tap small icon top of column
5) How to Add Row: Tap small icon left of row
6) How to Add Content: Tap inside the cell
7) How to Make Heading Bold: Tap Cell, Tap small icon left of row, Choose BIU
---